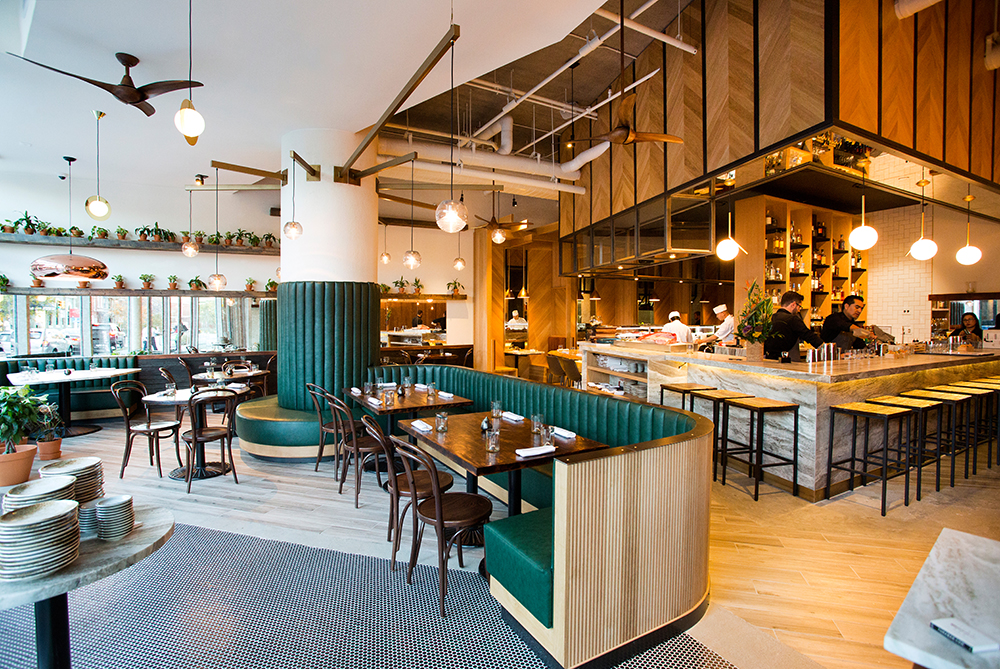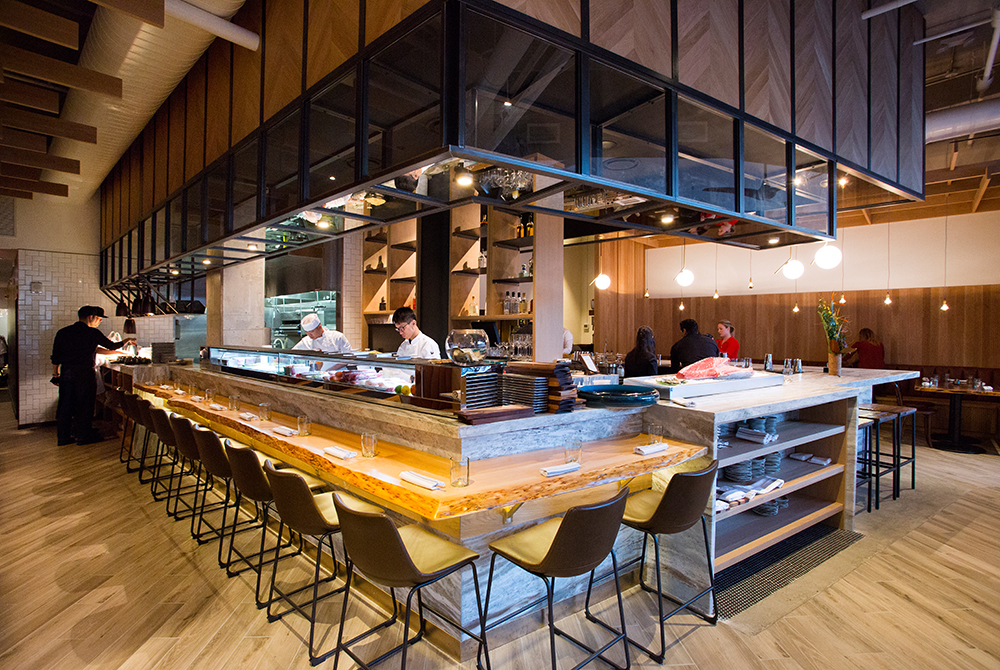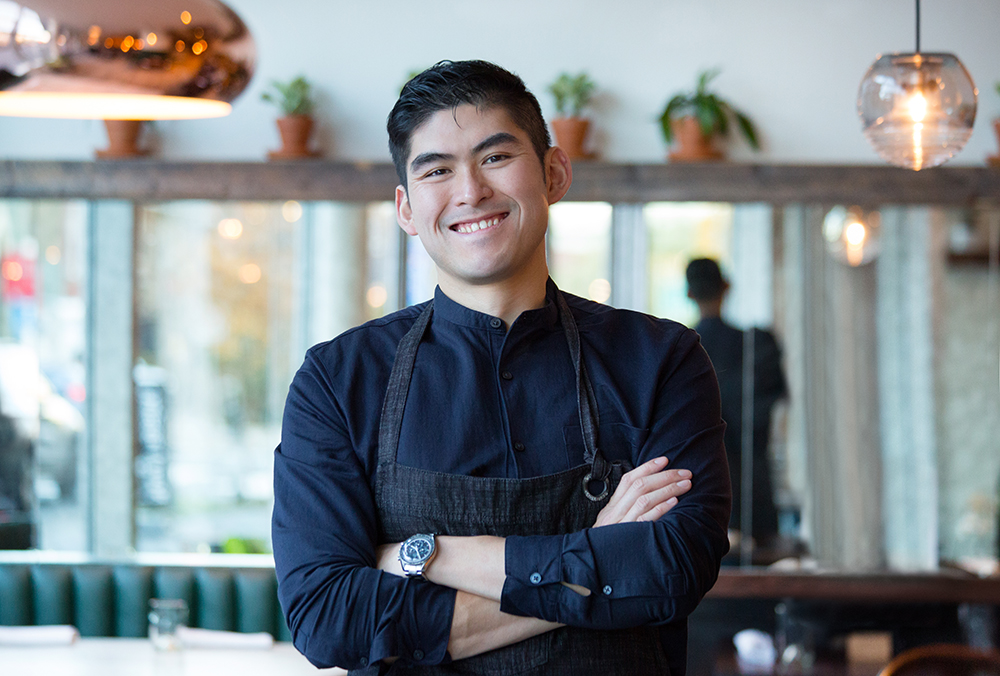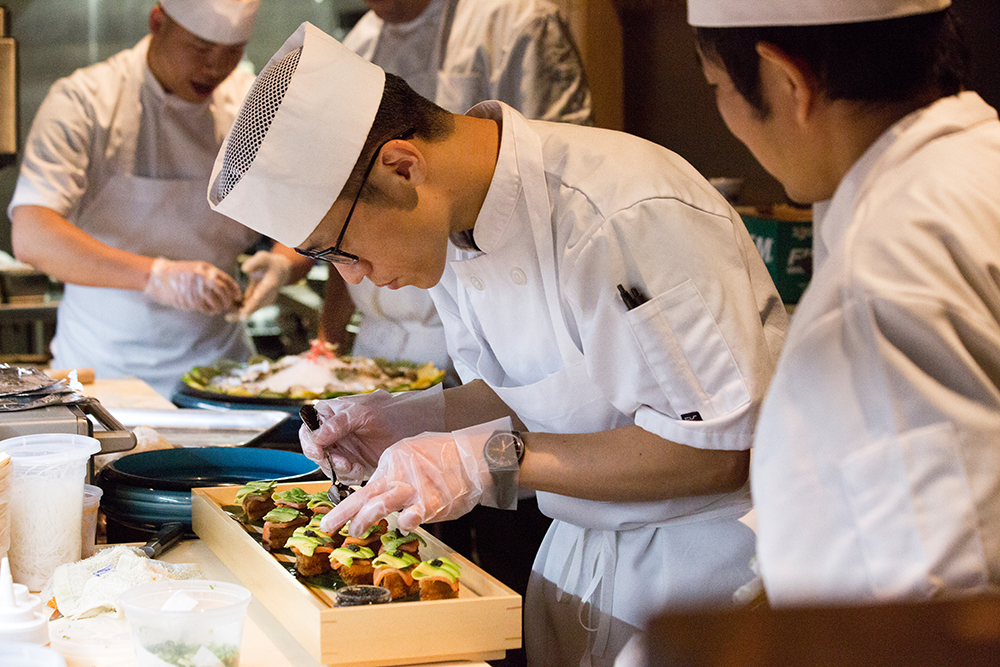 ABOUT US
Tuna Bar is a Japanese Raw Bar concept created by Owner and Executive Chef Kenneth Sze. Located in Old City Philadelphia, Tuna Bar boasts a relaxing, upscale atmosphere serving fresh and locally sourced ingredients. The diverse menu offers traditional and specialty sushi rolls, raw oysters, scallops, hand-selected fish, and shareable entrees.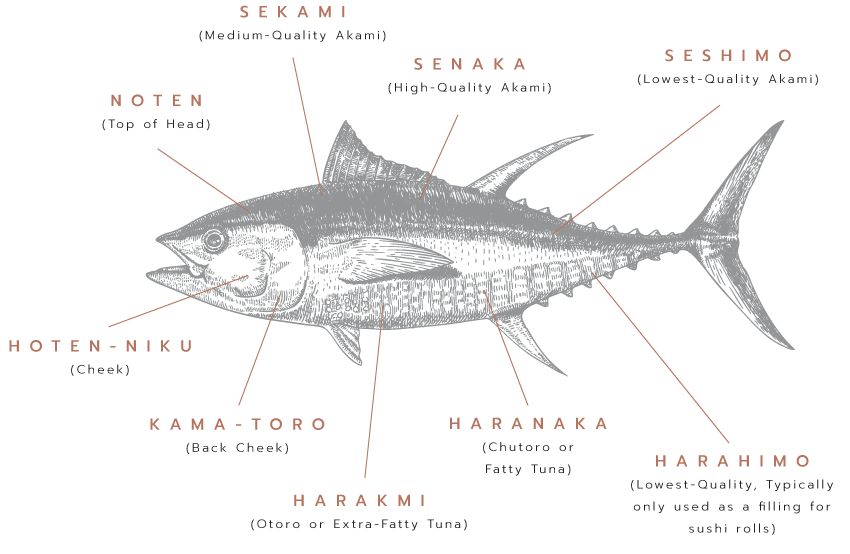 In Japan sake is served chilled, room temperature, or heated, depending on the preference of the drinker, the quality of the sake, and the season. Typically, hot sake is a winter drink, and high-grade sake is not drunk hot, because the flavors and aromas will be lost.
The traditional cup is the masu, a wooden box usually made of hinoki or sugi, originally used for measuring rice. In some Japanese restaurants, as a show of generosity, the server may put a glass inside the masu or put the masu on a saucer and pour until sake overflows and fills both containers.
SAKE A rice-based alcoholic beverage of Japanese origin. Sake is also referred to in English as a form of rice wine. However, unlike true wine, in which alcohol is produced by fermenting the sugar naturally present in fruit, sake is made through a brewing process more like that of beer.
RICE The rice used for brewing sake is called shuzo kotekimai (sake rice). The rice has a starch component called shinpaku in the center of the grains. Since sake made from rice containing purely starch has a superior taste, the rice is polished to remove the bran.
WATER Water is the one of the important ingredients for making sake. Rigid restrictions are observed for theconcentrations of certain chemical substances which can affect the taste and quality of sake. The water used is almost always groundwater or well water.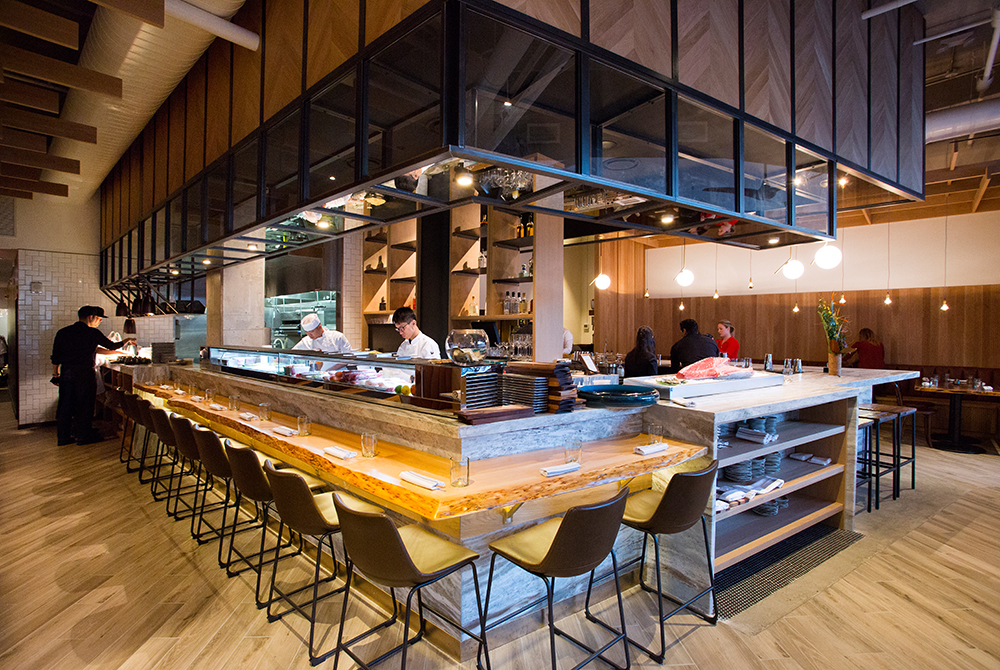 IN THE NEWS